Mercy College Expands Nursing Education Opportunities with New Format for Accelerated Bachelor of Science in Nursing (ABSN)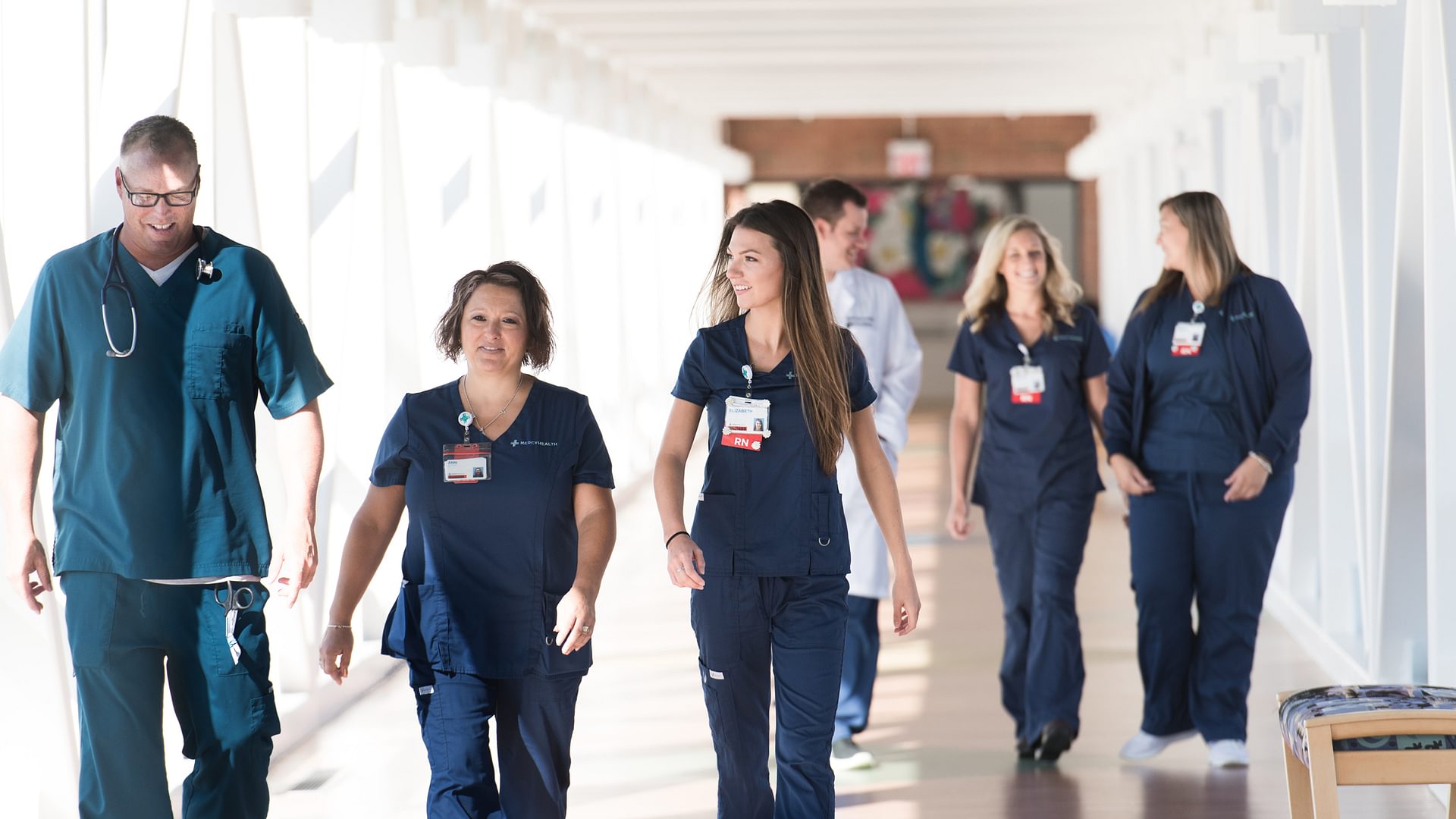 Continuing to help address the shortage of nurses, Mercy College is introducing a new format for its Accelerated Bachelor of Science in Nursing (ABSN) program. This innovative approach is designed to meet the growing demand for nurses while accommodating the needs of working professionals and students residing outside the Toledo area.
The ABSN program at Mercy College is a rigorous, four-consecutive semester program specifically tailored for individuals holding a non-nursing bachelor's degree. Recognizing the importance of flexibility and accessibility, Mercy College is going to a hybrid format for the ABSN program, leveraging technology to offer all lecture classes online. This format allows students to conveniently access course materials and engage in interactive learning experiences remotely and to conveniently complete clinicals.
What sets Mercy College's ABSN program apart is its unique scheduling approach, specifically designed to support working students. Clinicals and labs will mostly be conducted over four or five extended weekends each semester, empowering students to balance their professional commitments throughout the week while still receiving comprehensive hands-on preparation.
"We understand the challenges faced by individuals who aspire to pursue a career in nursing while juggling work and personal responsibilities," said Jamie Tooman, BSN Program Director at Mercy College. "By offering our ABSN program in this new hybrid format, we aim to remove barriers and provide nursing students with a flexible, accessible pathway to achieve their goals."
With its convenient weekend-focused approach for the in-person requirements, Mercy College's ABSN program stands apart in offering this unique format. Another great opportunity for Mercy College nursing students is those who work for Mercy Health while in school are eligible to have 100% of their education expenses paid.
Interested individuals can learn more about the ABSN program and the admissions process by visiting the Mercy College website at www.mercycollege.edu/ABSN. The college encourages prospective students to explore this exciting opportunity and take the first step toward a rewarding career in nursing.
In addition to the ABSN, Mercy College has multiple program opportunities for individuals who want to become a nurse. The College offers an Associate of Applied Science in Nursing with both day and evening/weekend tracks and a Bachelor of Science in Nursing. Mercy College offers an RN-BSN or a Master of Science in Nursing for those who have completed a nursing degree.
More Articles
Summer 2023 Honors Announced

Mercy College has announced honors for the Summer 2023 term.

Continue Reading

Mercy College Hiring Student Workers

Eligible students who demonstrate financial need based on their 2023-24 Free Application for Federal Student Aid (FAFSA) may be considered for Federal Work-Study (FWS).

Continue Reading

Meal Packing Event Exceeds Goal

Mercy College faculty, staff, and students packed over 10,000 meals for SewHope.

Continue Reading