Civil Rights/Nondiscrimination Statement
Mercy College of Ohio is committed to a policy of nondiscrimination on the bases of race, color, national and ethnic origin, ancestry, sex, sexual orientation, gender identity, disability, age, marital status, military status, religion, pregnancy, genetic information, citizenship status, and any other legally-protected class in employment, admissions and other educational programs, services and activities, in accord with applicable federal and state law.
For more information about Mercy College of Ohio policies, compliance and consumer information, please visit: www.mercycollege.edu/compliance.
Any member of the College community who is a witness to or victim of discrimination should immediately notify the Director of Compliance and Risk Management at 419-251-1710, or 2221 Madison Avenue Toledo, OH 43604. The College prohibits retaliation based upon reporting of violations of this policy.
Mercy College of Ohio
Toledo Campus
2221 Madison Avenue
Toledo, Ohio 43604
Mercy College of Ohio
Youngstown Location
1044 Belmont Avenue
Youngstown, Ohio 44501
Title IX Statement

In accordance with the Education Amendments of 1972, 34 CFR Part 106, Mercy College of Ohio has designated a Title IX Coordinator and Deputy Title IX Coordinator (Youngstown location) to ensure compliance regarding sex/gender discrimination of any type.
Please direct questions and concerns to: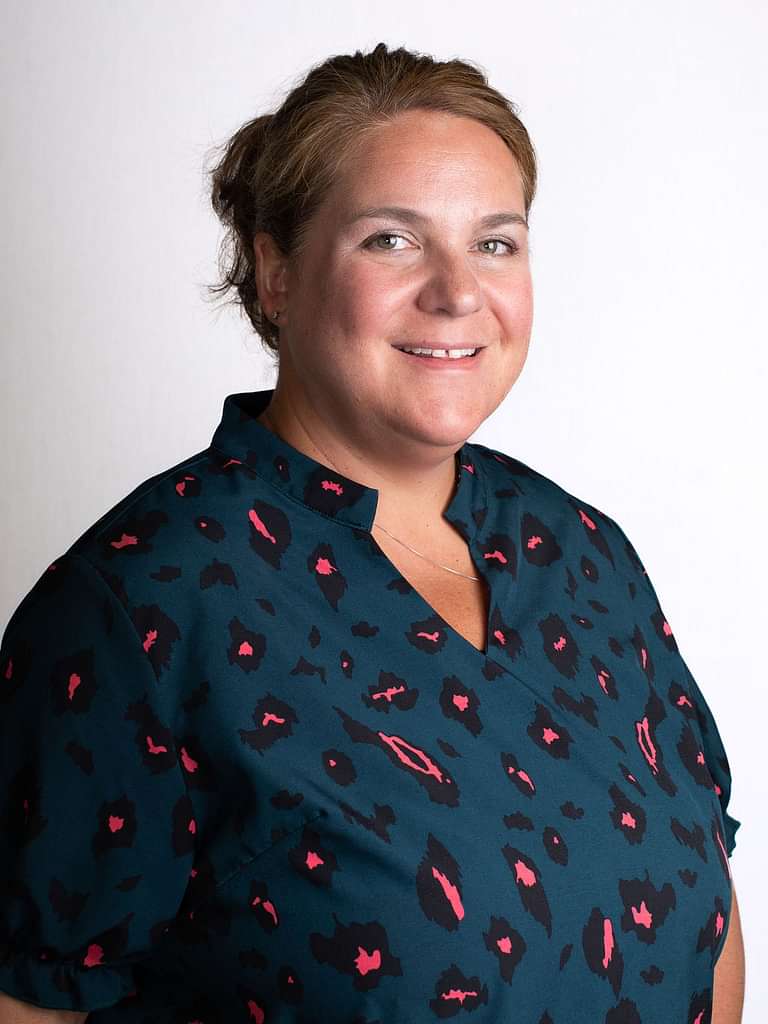 Stacey Brown, JD
:

Director of Compliance & Risk Management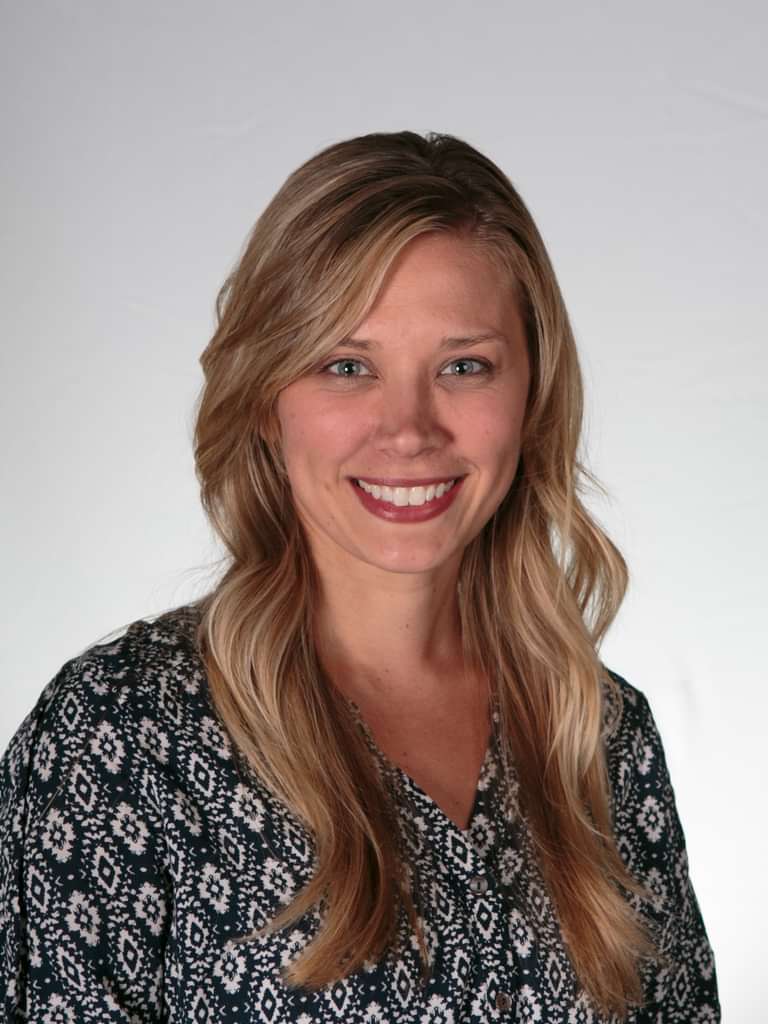 Betsy Cardwell, MEd, BS
:

Deputy Title IX Compliance Coordinator
Higher Education Opportunity Act

The Higher Education Opportunity Act (Public Law 110-315) (HEOA) was enacted on August 14, 2008, and reauthorizes the Higher Education Act of 1965, as amended (HEA).
The Higher Education Opportunity Act of 2008 (HEOA) contains numerous federal reporting and disclosure requirements for information from various administrative areas of higher education institutions. In order to make this information readily available, Mercy College of Ohio has created this webpage which is designed to provide quick access to this data.
The following are general consumer information subject areas, which provide links to references, reports and additional details.
Campus Safety and Security
Document

.pdf

Equal Opportunity Employment

---

This policy reflects Mercy College's commitment to diversity in the workplace, equitable treatment for all employees and compliance with employees' rights.

Download
Document

.pdf

Communicable Disease/Pandemic Policy

---

In order to promote a safe and healthy learning environment, Mercy College administration has adopted this policy to mitigate the spread or outbreak of communicable diseases.

Download

Document

.pdf

Drug and Alcohol Abuse Prevention Policy

---

This policy provides guidelines to deal with actual or potential drug and alcohol abuse situations in a systematic manner.

Download

Document

.pdf

Pregnant Student Policy

---

This policy addresses the requirements of Title IX of the Education Amendments of 1972, a federal law prohibiting sex discrimination in federally-funded education programs and activities.

Download
External LinkOhio Voter Registration Information

---

Responsibilities, voting options, and election information for Ohio voters.

Visit Link

External LinkMichigan Voter Registration Information

---

At this site, Michigan voters can check voter registration, view a sample ballot, and track status of an absentee ballot.

Visit Link

External LinkPennsylvania Voter Registration Information

---

Pennsylvania voters can use this site to look up voter registration and access election-specific information.

Visit Link