Welcome to the Alumni & Friends section of the website!
From this page, you can find all the information you need about the Alumni Association and the Auxiliary. You can also learn more about resources available to you and ways to stay informed, get involved, and give back. We greatly value you!
Staying In Touch

Email communications updating alumni about pertinent activities at Mercy College and the Alumni Association are sent on a regular basis. All alumni are invited and encouraged to provide the Advancement Office with their personal email address if you haven't already done so. Email addresses are not shared outside Mercy College.
Contact us to share your email: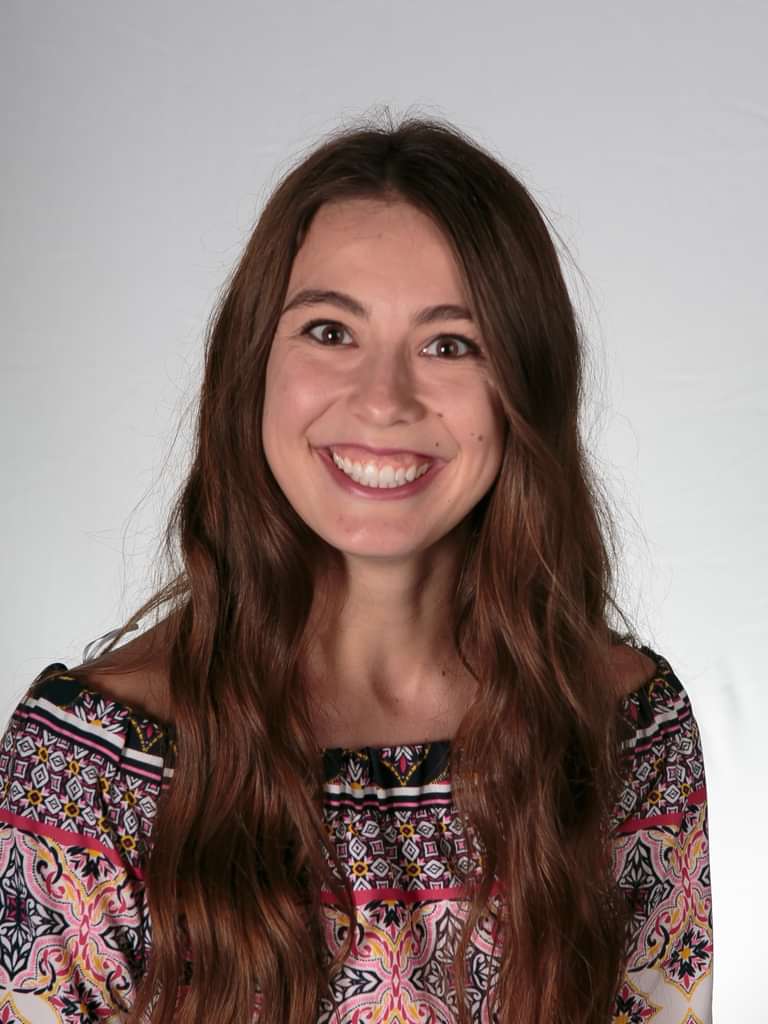 Hannah Bohn, BA
:

Coordinator of Alumni/Grants