Registration and Payment Procedures

Registration is held five to eight weeks prior to the beginning of the term. Students whose accounts are not current may be denied any or all college services. A student may not register, utilize college facilities, or receive transcripts/grade reports, including licensing agencies, until all accounts with the college are cleared. This includes all charges for tuition, fees, library, bookstore, or any other college department expense.
The student's tuition, fees and other charges must be paid in full by the posted due date.
Due date for Fall 2023 semester is Friday, September 15, 2023.

To pay your bill online, log in to your EMPOWERME account.
There are three ways this can be done:
Payment in full by cash, check, electronic check, money order, VISA, MasterCard, Discover, or American Express. There is a 2.25% surcharge for any online payments made by credit card or electronic check. Payments may also be made in person in the Office of the Bursar by cash or check. You may also mail in payment by check.
Pending financial aid: student must submit all of the required forms/documentation needed by the financial aid office.
The Mercy Installment Payment Plan. This plan is by the semester, and payments are divided into four equal installments to be paid throughout the semester (three payments during summer semester). There is a $25.00 application fee for this plan.
Please contact the Office of the Bursar for further information about payment options. Changes, such as enrollment, marital status, address, phone number or insurance coverage must be submitted promptly to the admissions/registrar's office to assure proper billing.
Failure to Make a Payment
Students who fail to meet expenses and do not make arrangements with the college for payments by the due date of the semester/term will have their account placed on a business hold. Grades or transcripts will not be released for any student who has outstanding financial obligations to the college.
Health Insurance and Waiver Information
All Undergraduate and Graduate students who are enrolled in 6 or more credit hours, and all certificate students who are enrolled in 1 or more credit hours will be automatically enrolled in the Mercy College Health Insurance plan each fall. This is annual coverage through United HealthCare and the annual premium for undergraduate is $2081.00 per year and the premium for graduate students is $3885.00. All non-credit students will be enrolled in coverage for their cohort at the pro-rated per-semester rate of $684.00. Our student coverage is an excellent and affordable plan. More general information regarding the coverage is available in the Office of the Bursar.

If you need specific coverage information, please contact United HealthCare Customer Service at 1-800-505-4160.
The Fall 2023 waiver will be available on your Empower account under the billing tab. It will be open from August 4 through September 15, 2023. The link is directly below your billing detail summary.
Frequently Asked Billing Questions
Contact the Office of Business
Diane Rahn, BA, AAB
:

Bursar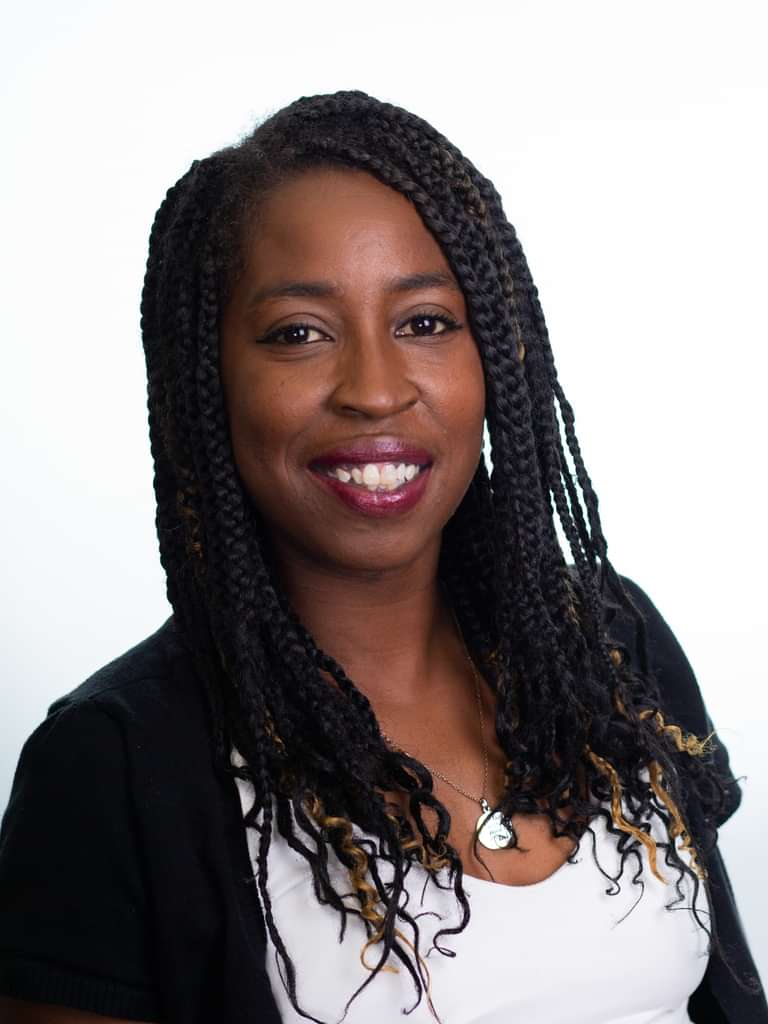 Nicole Wilson, AAB, BA, MEd
:

Associate Bursar