Mercy College offers clinical components of nursing education in Tiffin Ohio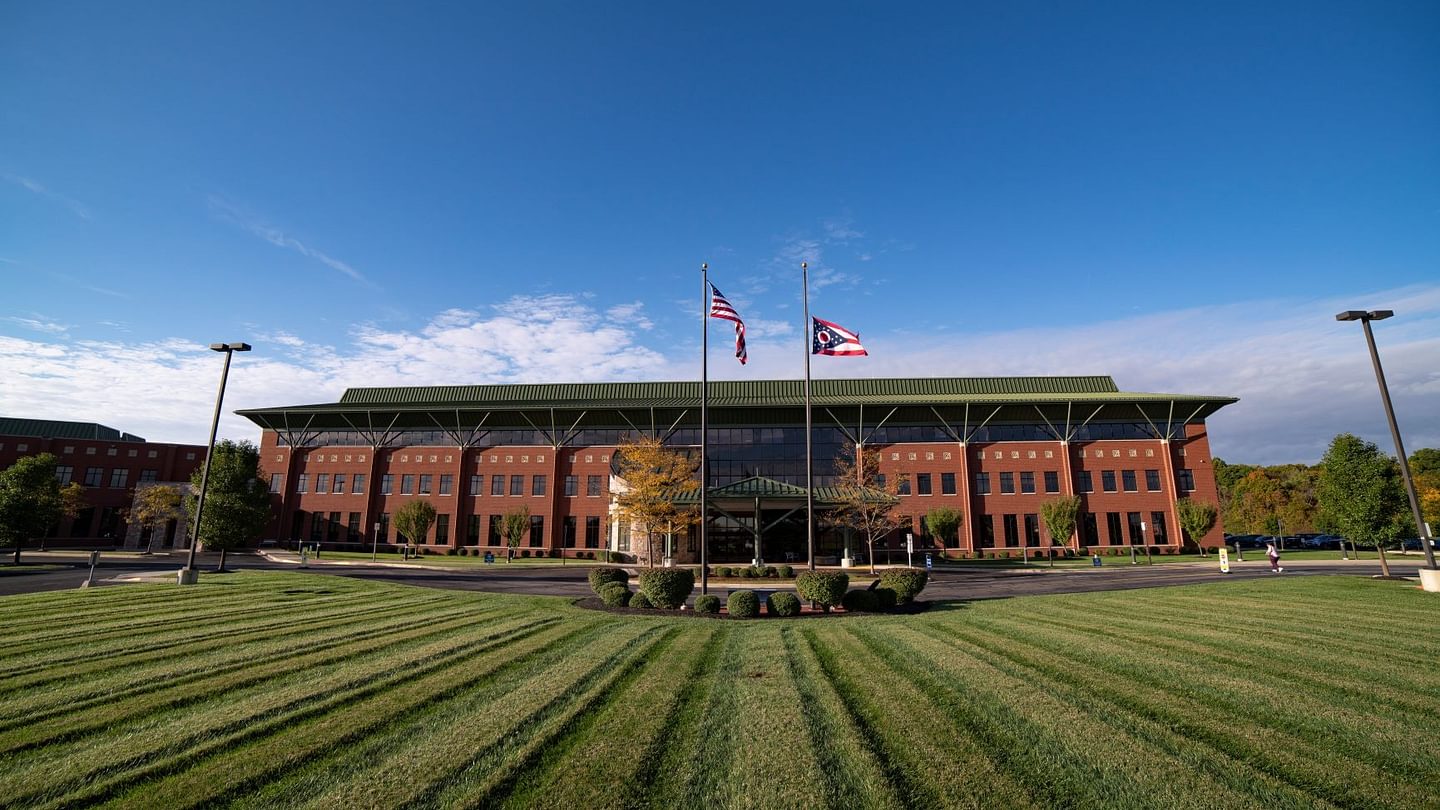 Mercy College of Ohio is proud to announce an expansion of its onsite clinical programs for nurses through a new collaboration with Mercy Health – Tiffin and Willard Hospitals.
Starting January 2024, Mercy College will provide students with a bachelor's degree the opportunity to enroll in the accelerated Bachelor of Science Nursing Program (ABSN). The initiative is part of Mercy College's ongoing commitment to meet the rising demands for Registered Nurses (RN) while breaking down barriers for those entering the profession. The ABSN is a rigorous, 15-month program that prepares individuals for nursing careers.
"The addition of the Tiffin clinical sites combined with offering fully online lecture content allows students to engage in coursework in the comfort of their own learning space and is convenient for students residing southeast of Toledo to complete their clinical learning close to home. The clinical experiences are structured around concentrated blocks of time and allow for an increased flexible schedule," said Dr. Gail Lis, dean, Division of Nursing.
Conveniently located clinical sites support Mercy College's partnerships in the greater Tiffin region. Nursing students who choose to work for Mercy Health while pursuing their studies at Mercy College will be eligible to up to 100 percent of their education expenses paid. This incredible opportunity reduces financial burdens and allows students to gain practical experience within a hospital while still in school, setting them up for future success in their nursing careers.
"There is a crucial need for nurses in rural areas and small cities," noted Andrew Morgan, president, Mercy Health – Tiffin and Willard Hospitals. "Clinical experiences in Tiffin provide opportunities for students in our community to more conveniently prepare for a career in nursing and to make a meaningful impact on the healthcare landscape in their communities."
Those aspiring to prepare for nursing careers and take advantage of this fantastic opportunity are encouraged to visit www.mercycollege.edu and join in shaping the future of healthcare while fulfilling their dreams of becoming a nurse.


More Articles
Summer 2023 Honors Announced

Mercy College has announced honors for the Summer 2023 term.

Continue Reading

Mercy College Hiring Student Workers

Eligible students who demonstrate financial need based on their 2023-24 Free Application for Federal Student Aid (FAFSA) may be considered for Federal Work-Study (FWS).

Continue Reading

Meal Packing Event Exceeds Goal

Mercy College faculty, staff, and students packed over 10,000 meals for SewHope.

Continue Reading