Purpose
The purpose of the Auxiliary is to enhance the mission of the College through fundraising activities and volunteer services in support of a Christian learning environment.
Auxiliary Membership

Membership in the Mercy College Auxiliary is open to any interested person. The fee for membership is $10 per year or $75 for a perpetual membership. Current annual members are asked to renew membership each summer. New members are welcome anytime during the calendar year.
The Mercy College Auxiliary History

The current Mercy College Auxiliary had its roots in the Mercy Guild established in 1918 to support the newly established Mercy Hospital. The group devoted itself to sewing items for the hospital. In 1933 the Guild was restructured and expanded it efforts to include raising funds to purchase needed items such as oxygen tents, refrigerators, and even an electric potato peeler. A gift shop was established to replace the traditional gift cart. As many as 750 members belonged to the Guild.
In 1993, the Mercy Hospital Guild changed its name to the Mercy Hospital Auxiliary. A second change came in 1996 when the Hospital closed and Mercy College moved into the renovated Hospital building. The name of the organization was changed to the Mercy College Auxiliary. The Auxiliary's spirit continued to support Mercy health care with a new focus of preparing nursing and allied healthcare givers.

Auxiliary Board

The Mercy College Auxiliary Board is comprised of elected officers (president, vice-president, secretary, treasurer), immediate past president, elected members of the Board, chairpersons of a standing committee.
Members of the Board serve a two-year term.
| | |
| --- | --- |
| MERCY COLLEGE AUXILIARY BOARD 2019 - 2021 | |
| Officers | Role |
| Maria Nowicki | President |
| Joan Rutherford | President-elect |
| Joan Funkhouser | Secretary |
| Janet Gardner | Treasurer |
| Past President | Kathy Taylor |
| Standing Committee Chairpersons | Role |
| --- | --- |
| Eleanor Debo | Parliamentary |
| Other Board Members | |
| --- | --- |
| Irene Brooks | Carol Berman |
| Eleanor Kotowicz | Peggy Zeller |
| Jo McKnight | Diane Mielcarek |
| Connie Ofori | Pam Pohl |
| Janette Robertson | Toni Sturton |


Seeking volunteers
:

Share your time, talents, and experience

The Auxiliary offers numerous fundraisers and events throughout the year to fulfill our mission of supporting Mercy College.
Question? Contact Hannah Bohn.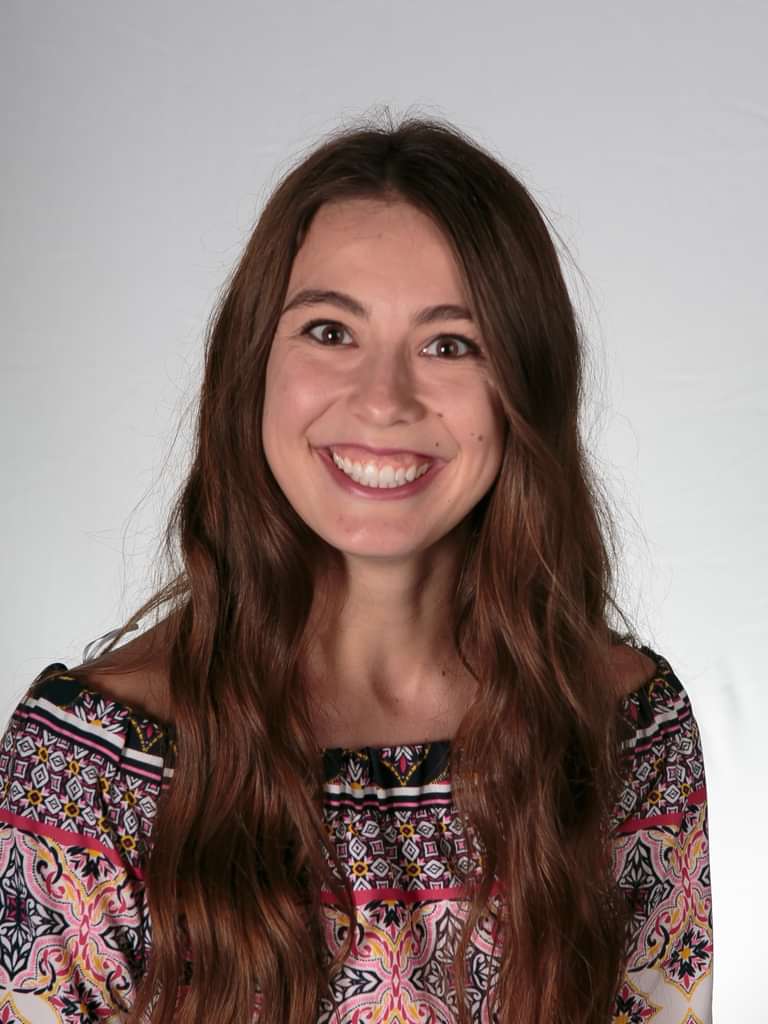 Hannah Bohn, BA
:

Coordinator of Alumni/Grants