The Campus Assessment Response and Evaluation (CARE) Team at Mercy College of Ohio reinforces the College's efforts to provide the students, faculty, staff, and visitors with a safe and secure environment to work, study, and live.
As a subset of the Campus Violence Prevention Committee, the CARE Team assists with the prevention of and intervention in incidents where members of the campus community are experiencing distress or engaging in harmful or disruptive behaviors, as well as supports individuals impacted by such incidents.
The CARE Team works together to gather information about students of concern, assess information about each case brought before the Team; define and coordinate a plan/response; implement a response to a perceived or real threat; and monitor the disposition of the case The CARE Team serves as a mechanism for improved coordination and communication across the campus and/or system and makes recommendations in accordance with existing college policies.
The CARE Team promotes the success, health, and safety of individuals within the community through identifying and monitoring individuals whose behaviors may be troubling with the intention to provide assistance and intervention to prevent incidents from occurring.
The role of the CARE Team is to:
Understand threats/concerns
Evaluate legitimacy of concerns
Identify motivations for violence
Assess likelihood of physical harm to self and/or others
Develop strategies for risk reduction
Guide implementation of strategies, re-evaluate threat
Evaluate the needs of the community.
Document

.pdf

Helping Students in Distress

---

A faculty and staff response guide to identifying and helping students in distress.

Download

MercyCollege.eduCounseling and Wellness Services

---

Counseling and Wellness services promote the personal growth and wellness for all students through personal counseling, group counseling, campus programming, and crisis response.

Go

MercyCollege.eduOnline Resources

---

A robust list of mental health and wellness resources, including suicide prevention, sexual assault, mental and emotional health, eating disorders, meditation, test anxiety, and local resources.

Go
Care Team Membership
The membership of the CARE Team is diverse and multi-disciplinary, providing the group with a wide range of expertise and knowledge.
Members include:
Assistant Dean of Student Life (Co-Chair)
Director of Retention and Success Strategies (Co-Chair)
Deputy Title IX Coordinator (Youngstown Location)
Director of Accessibility and Testing Services
Faculty Representative
*Other individuals may be included as needed, such as, but not limited to academic advisors, legal counsel, Director of Diversity and Inclusion, Human Resources, etc.
All members of the CARE Team participate in training upon initial participation and at regular intervals thereafter in areas such as best practices for assessment teams, legal issues, risk management, documentation, and any other topics to ensure that the team functions effectively.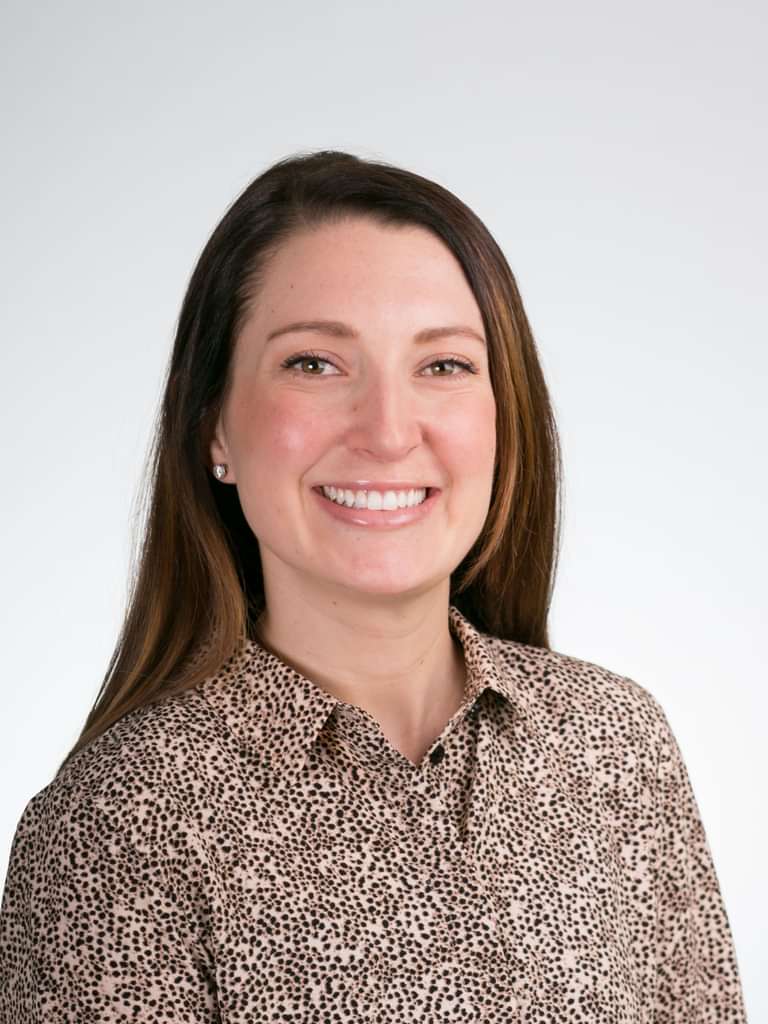 Melanie Rockhill, MA, BA
:

Director of Retention and Success Strategies