The prevention of drug and alcohol abuse supports Mercy College of Ohio's efforts to maintain an environment that promotes the safety and health of all students and members of the campus community.
The College recognizes that drug and alcohol abuse can be a major obstacle to students' personal and academic success and impacts the entire campus environment. Prevention, early detection, and timely intervention are imperative tools to reduce or eliminate drug and alcohol abuse.
Programming for Alcohol and Drug awareness and prevention is offered by Counseling and Wellness Services on the Mercy College campus throughout the academic year.
What to consider
Signs and Symptoms that May be Indicative of Drug or Alcohol Abuse

Decreased interest in classes or extracurricular activities
Decreased academic performance
Sleep issues
Changes in weight
Spending more time with others who have a reputation for drug and alcohol abuse
Withdrawing
Changes in behavior or personality
Mood swings
Effects of Drugs and Alcohol Abuse on Academics
Skipping class
Missing deadlines
Failing a test or project because of the after effects of drinking
Impairing the ability to think abstractly for up to 30 days, limiting the ability to relate textbook reading to in-class discussion
Health Risks Associated with the Use of Illicit Drugs and Alcohol Abuse
Blackouts, poisoning, overdose and death
Physical and psychological dependence
Damage to vital organs such as the brain, heart, and liver
Weight gain or loss
Sleep disturbance
Inability to learn and remember information
Psychological problems including depression, psychosis, and severe anxiety
Impaired judgment and coordination
Associated with acquaintance assault and rape; DUI/DWI arrests; hazing; falls, drowning and other injuries; contracting sexually-transmitted infections including AIDS
Unwanted or unplanned sexual experiences and pregnancy
*Drug and alcohol abuse can also lead to financial difficulties and legal trouble.

On Campus Resources
MercyCollege.eduCounseling and Wellness Services

---

Counseling and Wellness services promote the personal growth and wellness for all students through personal counseling, group counseling, campus programming, and crisis response.

Go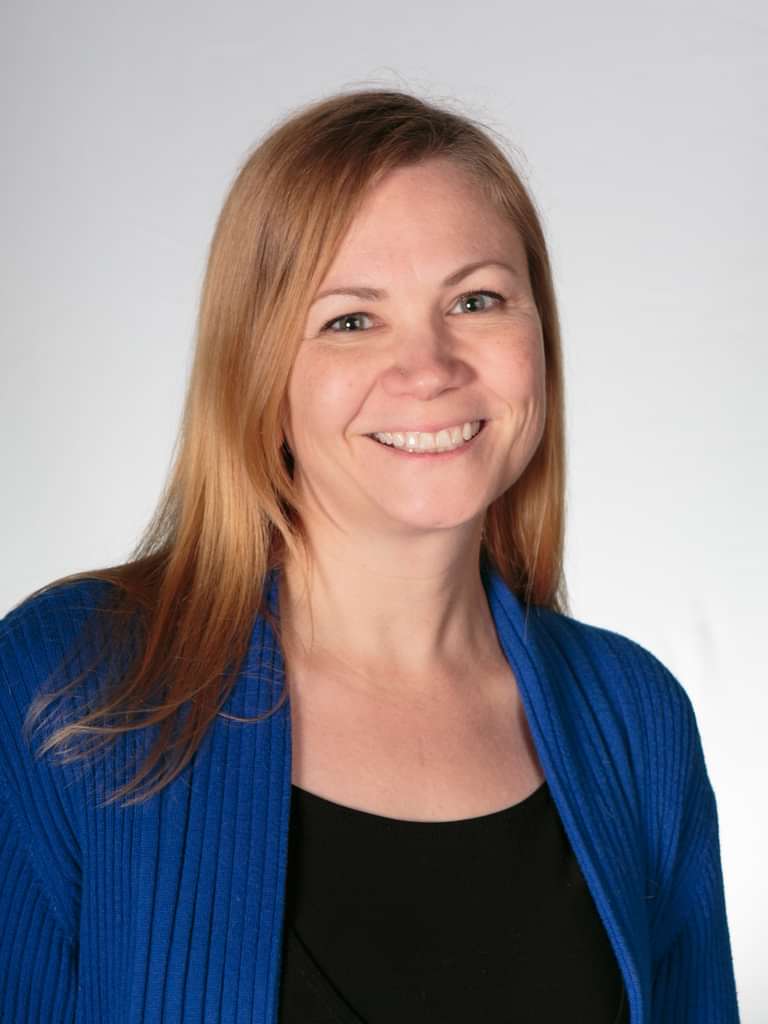 Suzanne Hall, MA, LPCC-S
:

Mental Health Counselor